OVERVIEW
Item Reviewed
Rite of Passage: The Lost Tides Collector's Edition
May 13, 2015
FEATURES
Widescreen Support
Interactive Jump-Map
Voice Overs
3 Difficulties + Custom Mode
Compass
Diary
COLLECTORS EDITION
Exclusive Bonus Chapter
Integrated Strategy Guide
Wallpapers & Concept Art
Soundtracks & Posters
Achievement & Collectibles
Treasure Hunt & Forgotten Treasure
Replayable Hidden Objects
Everlasting Voyage 2
On a stormy night twenty years ago, your parents vanished during their journey on the Everlast cruise ship. But now that the Everlast suddenly reappear at the port, along with that strange storm – you need to set sail and get to the bottom of this supernatural mystery!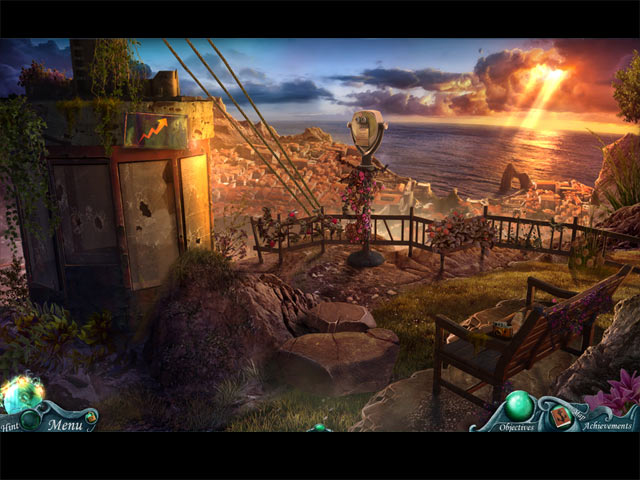 The Lost Tides opens with a dramatic interactive action sequence, which we really enjoyed. Unfortunately, the storyline in the rest of the game is not as exciting as the opening has promised. Still, we appreciate the creative take on the otherwise-familiar-theme and we also really like the characters in the game; each of them plays quite a major role in the game, which makes them more interesting and more memorable.
The gameplay in The Lost Tides is not the best we have seen from Mad Head Games. The majority of the adventure part offers very little challenge – the tasks are the same-old and basically there is nothing that makes this game stand out. The game featured one extra feature, The Compass. This magical compass can be used to dispel dark energy in random places, it wobbles around when there is an active area. It is not a bad idea, but it turns out very gimmicky – does not make the game any more entertaining whatsoever.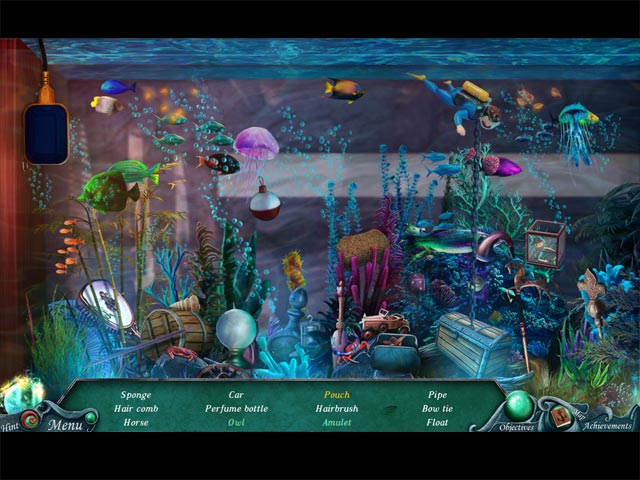 Luckily, the hidden object scenes are quite impressive. These scenes come in various formats, some of them we have not seen before – and they do offer some cool twists and a satisfying level of challenge. On the other hand, we are on the fence about the puzzles. While we love those story-driven ones in the game, many of the puzzles are not very innovative, and quite straightforward.
Despite those critiques, we were stunned by the visuals and audio. All locations in the game are extremely beautiful, especially those outdoor scenes. Besides, the soundtracks are orchestral – indeed very epic. We also found the Mermaid song to be very pleasant; great vocal, fitting lyrics and suitably haunting melody.
The main game took us around 4 hours to complete, and the bonus chapter took us another hour. The game could have been longer, but 5 hours of entertaining is not disappointing either. As usual with games from Mad Head, the Collector's Edition is filled with extras. Apart from the usual gallery items, there are also exclusive hidden object scenes and mini-games you can enjoy after the game.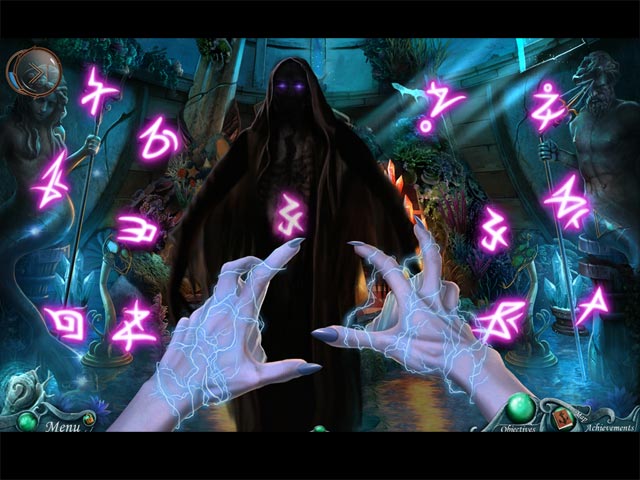 A fun weekend road trip with your best friends turned into an insidious nightmare when your friends were kidnapped by a pair of ghostly children and you we up alone in an abandoned school. Can you find your way out from this creepy maze in Sinister Play, a new thrilling installment in Mad Head Games' […]
Since the acclaimed Maze: Subject 360, Mad Head Games' Maze series has come a long way. Your camping trip with your two college best friends turn upside down when you are sucked into a psychologically thrilling mystery! Screenshots by Jan Thomas.
Ever since the Fear For Sale series from Elefun Games was discontinued, the comparatively new Fright Chasers series has carved a little room for itself in the paranormal corner of the HOPA world. While this horror-lite series so far has not challenged any of the genre's status quos, its sequels have been quite reliable in […]